COMMERCIAL SNOW MANAGEMENT SERVICES
Plowing and snow removal services
De-icing solutions based on your property needs
Seasonal and per-use contracts available
Prompt and reliable service
Direct phone contacts for service and billing questions—people who answer their phones
Multilocation and large portfolios
Servicing over 1,500 locations!
Request A Quote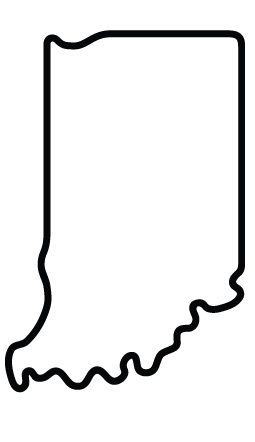 Indiana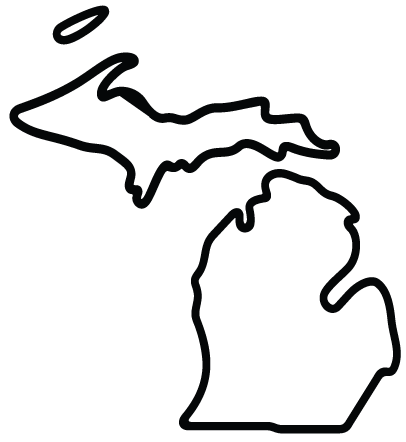 Michigan
Who Does Diaz Group Serve?
Public Schools
State Governments
Municipalities
Multi-Location Properties
Colleges & Universities
Medical Institutions
Corporate Campuses
Retail Chains
Top Rated Commercial Landscape Services
Grass cutting
Fertilization and weed control
Shrub trimming and pruning
Grub control
Tree removal
Lawn aeration
Spring and Fall clean-up
Hydroseeding
Hardscape maintenance
Irrigation system maintenance
"We focus on people because doing so ensures success for all of us: families, community, and customers. We lead by example: treating each other with respect, scheduling work shifts to ensure employees have time to spend with their families, and giving people opportunities to learn, grow and thrive within the company. If we tend to people primarily, everything else becomes better as a result."
"Diaz Group LLC is Proud to be a MBE Certified Business"

"Nice shop very polite people straight business"
- Justin S.
"Vendor of mine..... multiple thumbs up."
- Miguel M
"Great neighbor!!! Thank you..."
- Steve E.